I'm kinda obsessed with this, for better or for worse.
I found a great tutorial that breaks down the technical aspects:
https://www.attackmagazine.com/techniqu ... e-effects/
My friend Jack at Pyschic Modulation gave me his Phonec VSTI, as well as the EchoMelt and Vectormelt VST fx, still learning these but they're great fun.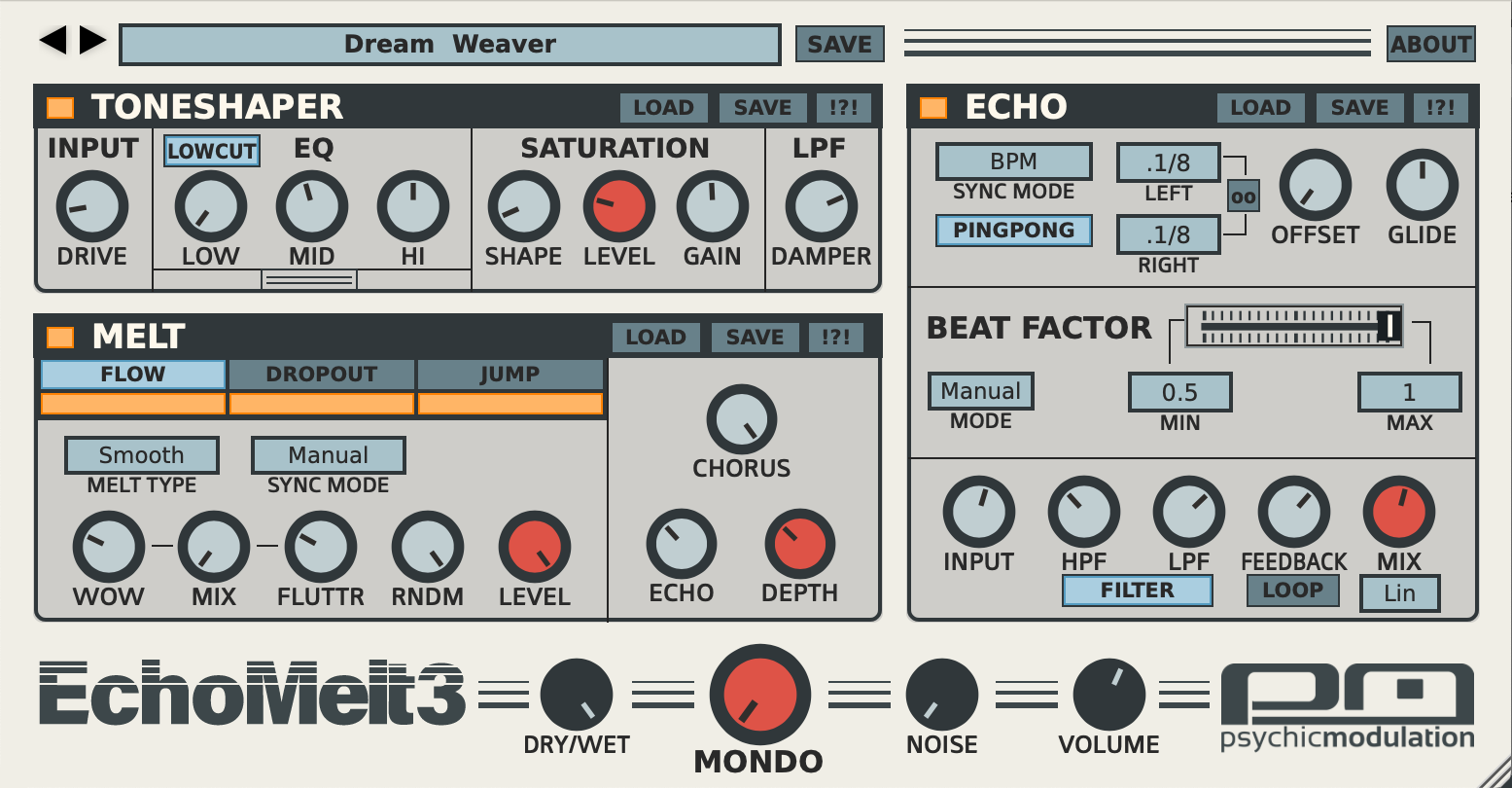 https://www.psychicmodulation.com/plugins.html
I also just snagged Baby Audio's Super VHS VST, really love their freebies Magic Switch chorus and Baby Comeback as well. This one is way more straight forward than the EchoMelt, loving the character it imparts.
https://babyaud.io/super-vhs-multi-fx-plugin
Does anyone else play around with this sort of sound?